We're a part of the global copper company First Quantum Minerals.
Inmet Finland are exploring for nickel and copper across Finland, primarily in Eastern Lapland. As part of First Quantum, we operate with a 'can do' and long-term approach. First Quantum has over 20,000 employees globally and operates long-life mines in several countries, including Pyhäsalmi here in Finland.
We've been part of Finland since 2008
First Quantum have been active in Finland since 2008, with the purchase of the Kevitsa, in Sodankylä, from Scandinavian Minerals in 2008. First Quantum significantly increased the in-ground resource at Kevitsa, proving it to be one of the largest nickel reserves in Finland.
The Pyhäsalmi mine in Pyhäjärvi, central Finland, has been operated by First Quantum since 2013. Pyhäsalmi is one of the deepest underground mines in Europe, however, will soon close after over 60 years of production.
All our exploration reservations and exploration licenses in Finland are held under Inmet Finland Oy. We have undertaken preliminary investigative works in all areas. We currently have 5 active exploration licenses in eastern Lapland and several more licenses in the application phase.
Close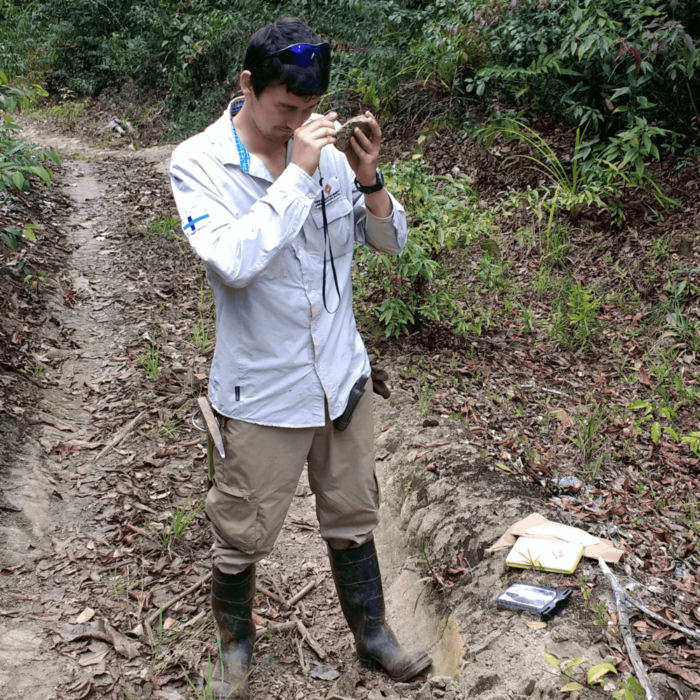 Chris Hunter
District Geologist
Chris began his career at Kevitsa Mine in 2012, after graduating with a Masters in Geology from Imperial College London. Over eight years with First Quantum, Chris has worked in Africa, South America and Australia. Returning to Finland in 2018, he now manages Inmet Finland Oy's exploration programs in Finland.

Chris lives in Rovaniemi with his Finnish wife and daughter. In his spare time, he enjoys hiking, playing tennis and cross-country skiing.
Close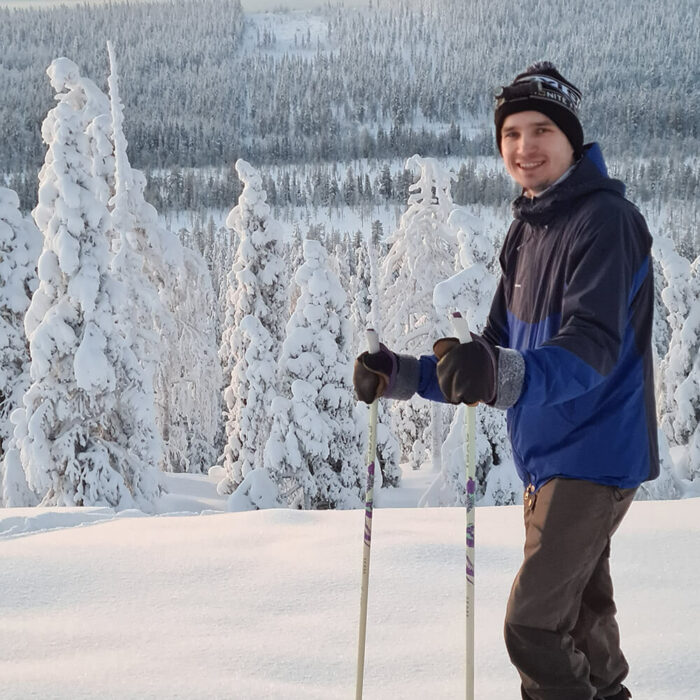 Ville Lahti
Field and Logistics Supervisor
I have worked in the mining industry in various positions in Finland and Sweden. I started my career as an auxiliary driller in 2012. After graduating with a bachelor's degree in business administration, I have also worked in administrative positions. I am from Lapland and an avid fly fisherman. I like to spend my free time in nature, for example fishing, hunting and hiking
Close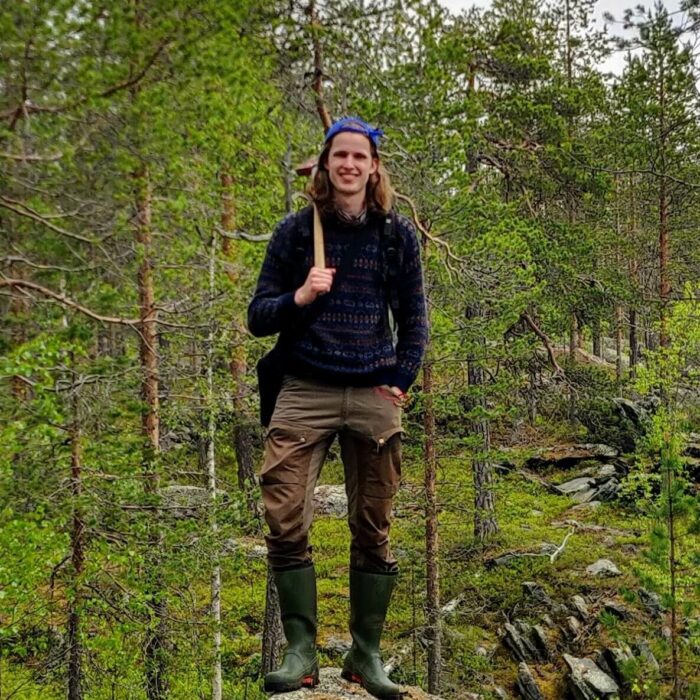 Jaakko Georgi
Project Geologist
Jaakko started working at Inmet Finland Oy at the end of 2020. He is responsible for technical work on mineral exploration projects and permitting processes. After graduating from the University of Helsinki, Jaakko has worked as a exploration geologist for two years in Northern Finland and South America. Jaakko lives in Rovaniemi and in his free time, enjoys skiing, hiking, mushroom picking and reading.
Close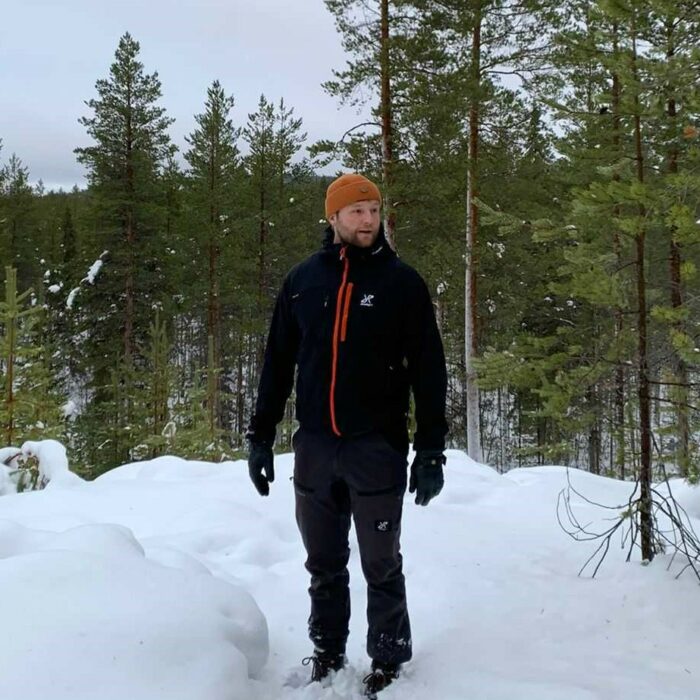 Jaakko Nurkkala
Graduate Exploration Geologist
Jaakko joined Inmet Finland Oy at the end of 2021. During his studies at the University of Turku, he worked three field seasons in the exploration industry in Lapland and Eastern Finland. Jaakko lives in Rovaniemi and spends his free time training weightlifting, fishing and cycling.
We are part of a global team that strives to exceed expectations in all we do.
You can learn more about First Quantum and the global team by clicking below.
READ MORE