We're a part of the global copper company First Quantum Minerals.
Inmet Finland are exploring for nickel and copper across Finland, primarily in Eastern Lapland. As part of First Quantum, we operate with a 'can do' and long-term approach. First Quantum has over 20,000 employees globally and operates long-life mines in several countries, including Pyhäsalmi here in Finland.
We've been part of Finland since 2008
First Quantum have been active in Finland since 2008, with the purchase of the Kevitsa, in Sodankylä, from Scandinavian Minerals in 2008. First Quantum significantly increased the in-ground resource at Kevitsa, proving it to be one of the largest nickel reserves in Finland.
The Pyhäsalmi mine in Pyhäjärvi, central Finland, has been operated by First Quantum since 2013. Pyhäsalmi is one of the deepest underground mines in Europe, however, will soon close after over 60 years of production.
All our exploration reservations and exploration licenses in Finland are held under Inmet Finland Oy. We have undertaken preliminary investigative works in all areas. We currently have 5 active exploration licenses in eastern Lapland and several more licenses in the application phase.
Close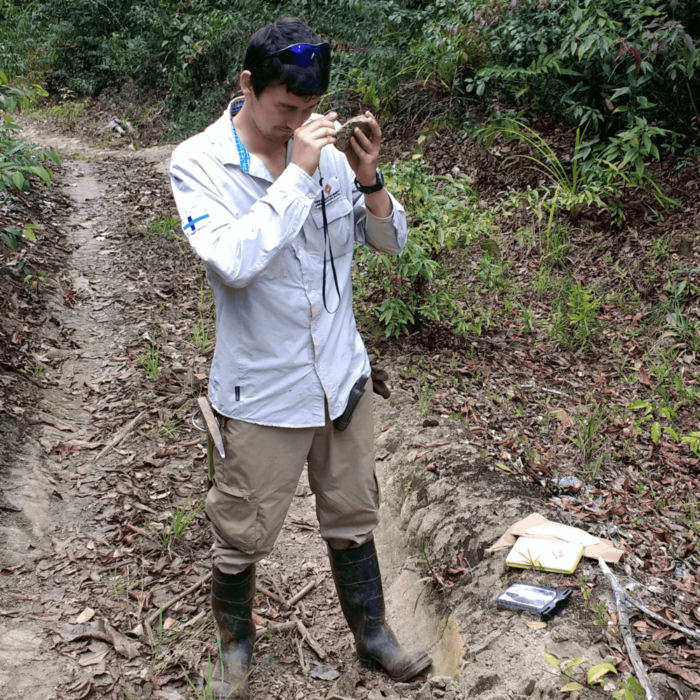 Chris Hunter
District Geologist
Chris began his career at Kevitsa Mine in 2012, after graduating with a Masters in Geology from Imperial College London. Over ten years with First Quantum, Chris has worked in Africa, South America and Australia. Returning to Finland in 2018, he now manages Inmet Finland Oy's exploration programs in Finland.

Chris lives in Rovaniemi with his Finnish wife and two children. In his spare time, he enjoys hiking, playing tennis and cross-country skiing.
Close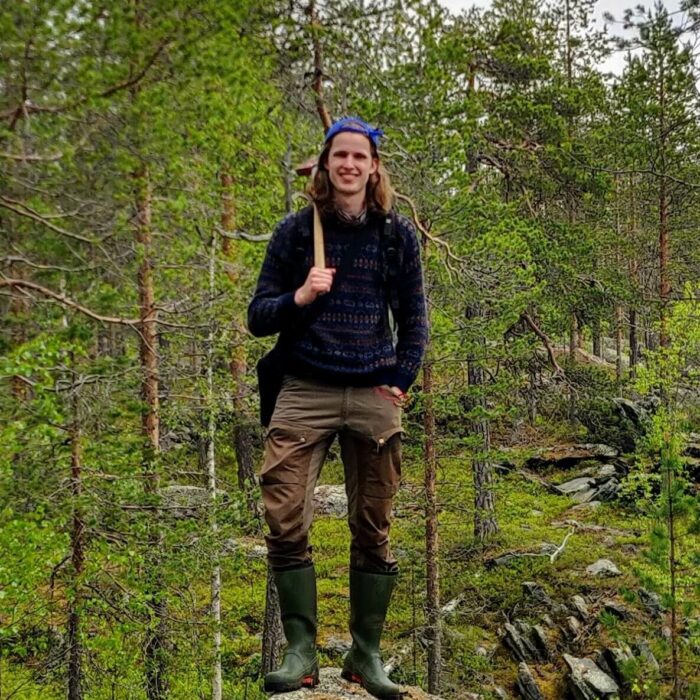 Jaakko Georgi
Project Geologist
Jaakko started working at Inmet Finland Oy at the end of 2020. He is responsible for technical work on mineral exploration projects and permitting processes. After graduating from the University of Helsinki, Jaakko has worked as a exploration geologist for two years in Northern Finland and South America. Jaakko lives in Rovaniemi and in his free time, enjoys skiing, hiking, mushroom picking and reading.
Close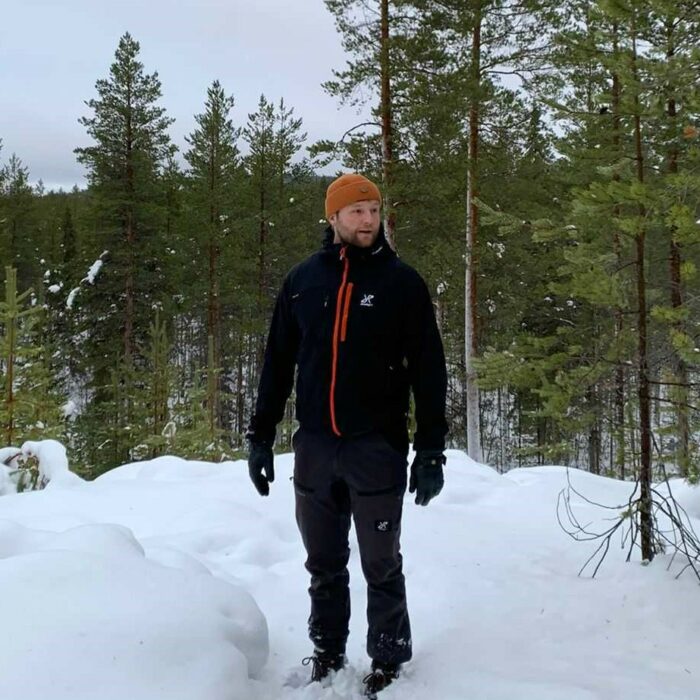 Jaakko Nurkkala
Exploration Geologist
Jaakko joined Inmet Finland Oy at the end of 2021. During his studies at the University of Turku, he worked three field seasons in the exploration industry in Lapland and Eastern Finland. Jaakko lives in Rovaniemi and spends his free time training weightlifting, fishing and cycling.
Close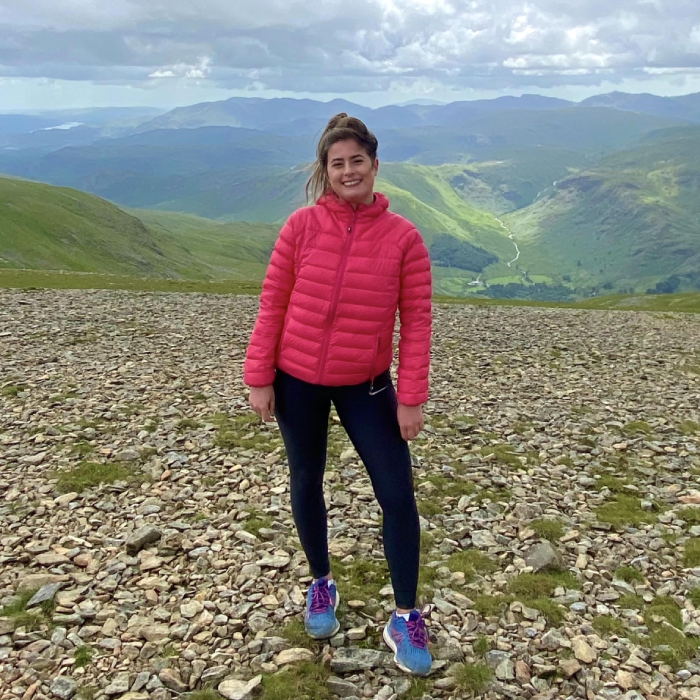 Diamanda Vickers
Exploration Geologist
Diamanda joined First Quantum in 2022, after completing her masters degree in petroleum geoscience at Imperial College London. She has previously worked in southern Spain and is now helping Inmet Finland Oy's exploration projects. Diamanda lives in London and enjoys fossil hunting, skiing and playing sports in her free time.
Close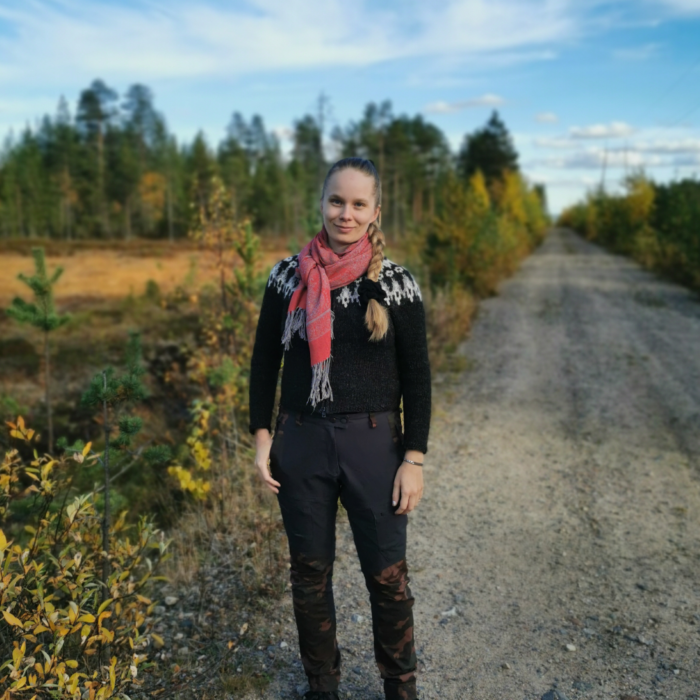 Maarit Tolppanen
Community Relations Officer
Maarit began working at Kevitsa mine after high school, with her first role being administrative assistant. Later she joined the First Quantum Exploration team for summer as a Geotechnician. After graduating from Lapland University of Applied Sciences, Maarit worked several years in the field of Finnish Social Security.

She currently works as a Community Relations Officer in the First Quantum Exploration team. Maarit lives in Rovaniemi with her partner and spends her free time knitting, doing yoga, reading books and exploring the Lapland nature and the good restaurants in Rovaniemi.
Close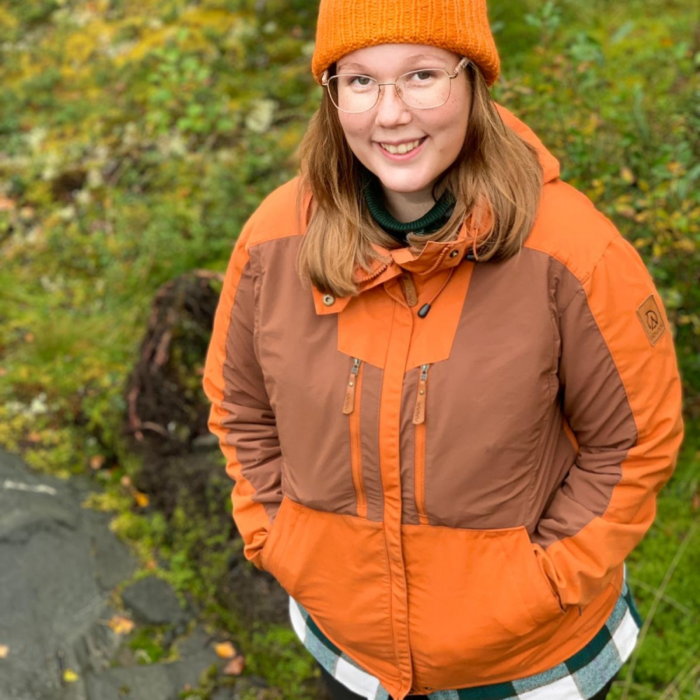 Kaarin Hälinen
Summer Geologist
Kaarin Hälinen is a master's degree student in geosciences at the University of Oulu. She has worked during summers in ore exploration for Inmet Finland Oy since 2021. In the summer of 2023, Kaarin will carry out fieldwork related to her MSc thesis in the Tervola area, with the aim of completing her studies and earning a Master of Philosophy degree by the end of the year. Kaarin lives in Oulu and enjoys horseback riding and the outdoors in her free time.
Close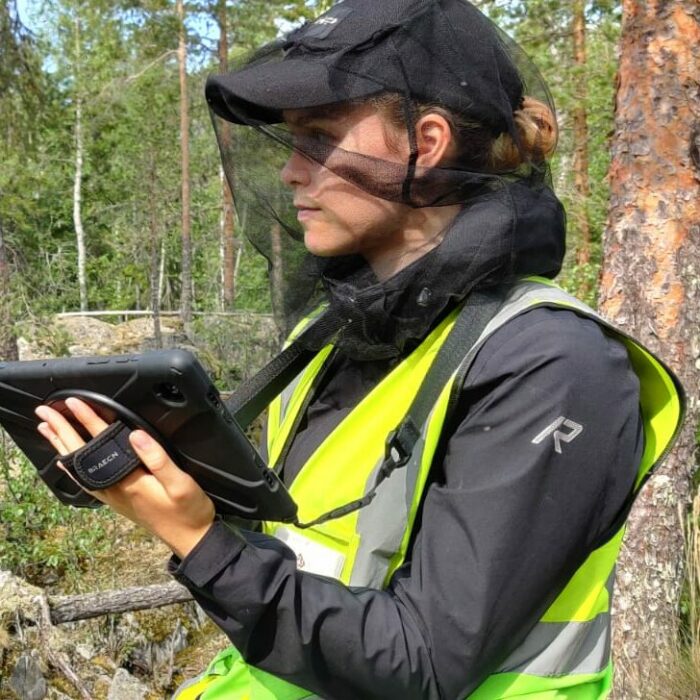 Essi Määttä
Summer Geologist
Essi is a geosciences Master's student and is working as a summer geologist for Inmet Finland Oy for the third season. She is working on her Pro Gradu –thesis in Tervola region and plans on graduating in the spring of 2024. She has worked exploration programmes alongside her geoscience studies in the University of Oulu. During her free time Essi plays in a band and an orchestra, enjoys nature, and attempts to keep her house plants alive.
We are part of a global team that strives to exceed expectations in all we do.
You can learn more about First Quantum and the global team by clicking below.
READ MORE